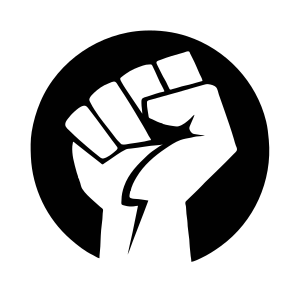 Should You Learn a Powerful Editor like Vim or Emacs?
You've probably heard of them. They're the text editors that real programmers use. The powerful tools that will boost your productivity into outer space if you can ever master them.
I'm talking about Emacs and Vim.
Perhaps that isn't the way you've seen these two text editors presented, but when I first heard about them, I had this perception that I absolutely had to use them if I wanted to be a cool and competent programmer. They were said to have a huge learning curve yet to offer equivalently incredible editing power. I had to learn how to use at least one of them!
So are these editors worth the learning investment they present?